MDE LAWYERS

---
We are a Colombian Company of Industrial Property with more than 41 years of experience. We offer our services in Latin America, the United States and Europe and throughout the world.

We specialize in legal advice of Industrial and Intellectual Property rights in Latin America, with which we have a common culture and language, being able to affirm that thanks to these years of work we have considerable expertise to develop IP in our countries.

Likewise, we offer our services of Industrial Property in the United States, Europe and the world, where we have allies complying with our experience, ethics and quality standards.

Our main office is located in Bogotá and we have offices in Medellín, Pereira and allies in the main cities of Colombia. Aware of the growth and evolution of companies in the time, we may say that these are our strengths and achievements to pursuit day by day:

---
We are constantly looking for new and creative ways to provide our legal services immediately, clearly and professionally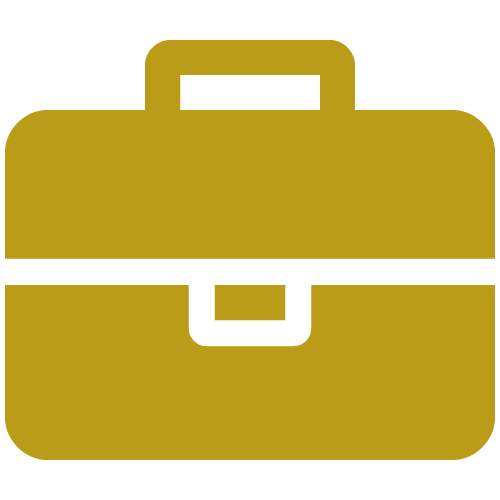 Experience
Having worked in IP over 41 years allows us to offer our clients an integral approach and quality service. During year 2015 we became one of the first ten companies that requested more brands and new creations in Colombia (Patents, Utility Models) according to the SIPI's data. (Formerly SIC)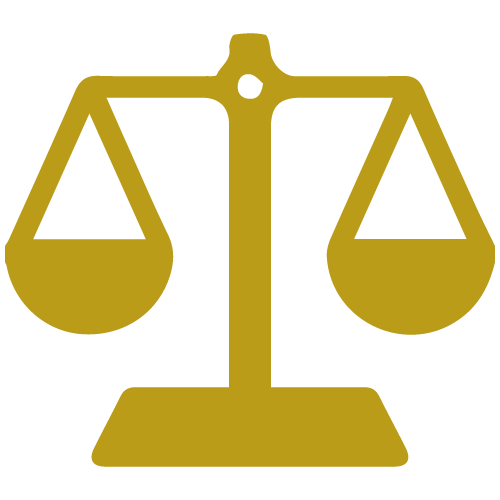 Ethics
We are committed to carry out a professional work always based on ethical principles.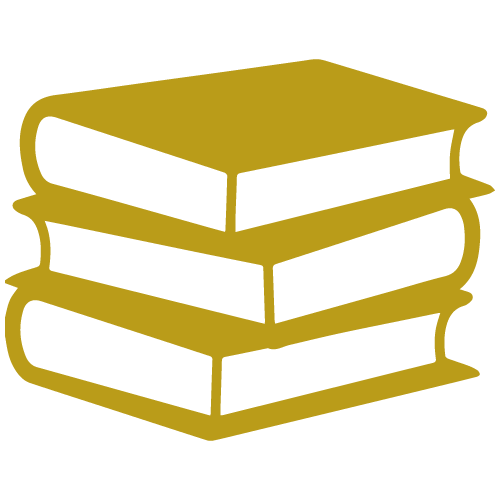 Knowledge
We know the regulations, we care about studying and codifying all the jurisprudence. We investigate the rulings regarding restrictive business practices. We belong to several international associations in the area of ​​Industrial and Intellectual Property.
Support in Technology
We have the technical resources in IP to manage all our processes in a more efficient and controlled manner.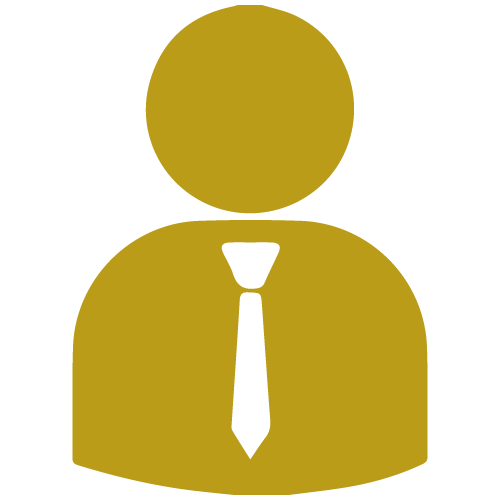 Efficiency and carefully atention
We offer an agile service, based on our experience with passion and devotion for what we do to assist you in the development of your business.


---
"In MDE they are always willing to explore new strategies and have a deep technical knowledge. They are constantly updated with topics of interest and have a strong focus on results. "
Abraham Levy Milhen - C Y P DEL R. S.A.
---

---
"Their knowledge is at the forefront of the era we live in, they are one of the best intellectual property advisors."
Ferrer Mateus - Capitalizaciones Mercantiles SAS

---


---
"Excellent advice for obtaining trademarks, patents, domain names, registration of copyright and everything related to industrial property, are a great team, we do not feel very well supported, congratulations."
Alfredo Hoyos Mazuera - Frisby S.A.