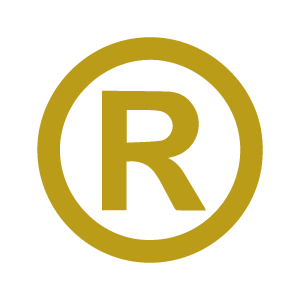 Colombia – International Trademark – Latin-America – Community Trademark – USA – Trademarks in the world – Customs Inscription in Colombia.
We protect, supervise and defend your trademarks in the different stages, such administrative, contentious and in court, as usual in process of trademark infringements and unfair competition.
We create global strategies to protect and manage your trademarks.
We do all the formalities in Colombia, Latin-America, international trademark, trademark in USA, European Community trademark and elsewhere in the world.
We file trademarks in the Colombian Custom's Office.
Multiclass trademarks in Colombia and in countries allowing this modality.
In 2015, we were among the 10 law firms that filed more trademarks in Colombia, according to the SIC's data.
TRADEMARK SERVICES

National and international search of trademark identifies and similarities for the signs to be protected and analysis and report of registry feasibility.
Advisory for the total protection of goods of national and international Industrial Property.
Strategies elaboration.
Request of trademarks registry in Colombia, Latin-America, community trademark, in USA and elsewhere in the world. File of trademarks in the Colombian Custom's Office.
Supervision of publications of equal or similar trademarks in countries where we do formalities.
Oppositions, nullities and appeals against third parties' trademarks.
Defense and resource of trademarks application due to rejections by the administration, oppositions and actions of cancelation and nullity.
Investigation and reports on possible counterfeiting.
Legal advisory to carry out licensee, merge, transfer, cession, purchasing and selling agreements and their inscription.
Trademarks valuation.
Interposition to any legal action in defense of your rights.
Nullities.
7 REASONS WHY TO REGISTER A TRADEMARK


Because it is the greater asset of a Company and it gives the right to use it exclusively for 10 renewable years.

The faculty of freely use the trademark, without the fear that ten years later somebody has registered your trademark, remind that "the first in time is the first in right"

The confidence that if your trademark is copies and you are using it, you have all the legal means to avoid undue use.

It allows your clients distinguishing your products and services from competitors.
---

How are you known in the market? a trademark has a great economic value and therefore, it may be licensed, franchised and distributed exclusively.

Because it financially consolidates your Company.

To protect your trademark of counterfeiting and/or commercial plagiarism.