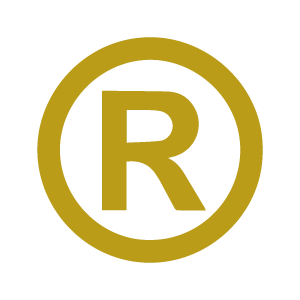 Colombia, PCT (Patent Cooperation Treaty), National phases of the PCT, Latin-America, European Patent, USA and the world.
We offer an integral service, both from the legal area, with lawyers specialized in this topic, and with engineers in the area of invention (chemistry, industrial, etc.)
We assist in the invention drafting, if required.


We offer services in the administrative, contentious administrative and judicial areas as usual in process of infringement of new creations and unfair competition.
We file applications of invention and national phases of PCT patents in Colombia and in the different countries of Latin-America, USA patent, European Community patent and national patents elsewhere in the world.
PATENT SERVICES

Drafting of invention, if required. Application of patent registry, industrial design, utility model in Colombia and abroad, PCT, PCT national phases, Latin-America, European patent, USA and the world.
Proceeding of substantive examination and the corresponding answering of written communications issued by the authority.
Annual payment of maintenance fees.
Proceeding of conversion, division and merger of patents.
Registration of charges such as: transfer, cession, change of address, etc.
Search of national and international search for patents of product or proceeding, chemical entities and its possible combinations with other compounds, biological products and industrial designs. Report of technological vigilance.
Interposition of any legal action in defense of rights, including defense in oppositions and appeals.
Negotiations.
Annual payment of maintenance fees
Oppositions and appeals.
Nullities.
WHY IT IS IMPORTANT TO REGISTER A PATENT, UTILITY MODEL OR INDUSTRIAL DESIGN?


It allows taking advantage of the invention, whether for the exclusive use or by licensing.

Avoid the use by third parties and legal means to avoid undue use are available to obtain indemnification by prejudices.

It is a company's asset and it gives the right to use it exclusively for 20 years for patents, 10 years for utility models and 10 years for industrial designs.
---

It financially consolidates your Company.

To protect your invention from counterfeiting and/or commercial plagiarism.