ACKNOWLEDGEMENTS

---
During two consecutive years, we have been selected by the English magazine Financial Monthly, as one of the best offices in Industrial Property in Colombia.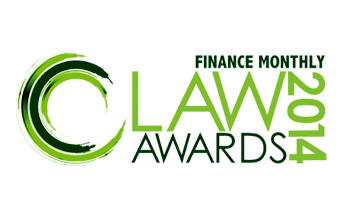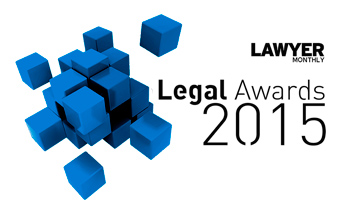 ACHIEVEMENTS

• We have made jurisprudence at the Andean Community level.

• We obtained several of the first trademarks of "Secondary Meaning" in Colombia.

• We have learn about the legislative changes through the jurisprudence regarding the Decision 486 of the CAN and given by the jurisprudence of the Andean Court of Justice.

• According to the Superintendence of Industry and Commerce's data in 2015 we became one of the 10 office that requested more registries in the areas of trademarks and new creations (patents, etc.).