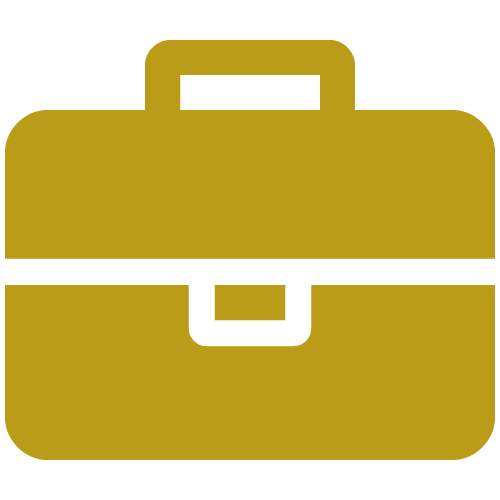 OVER
41 YEARS
---
Having worked in IP over 41 years allows us to offer our clients an integral approach and quality service. During year 2015 we became one of the first ten companies that requested more brands and new creations in Colombia (Patents, Utility Models) according to the SIPI's data. (Formerly SIC)
---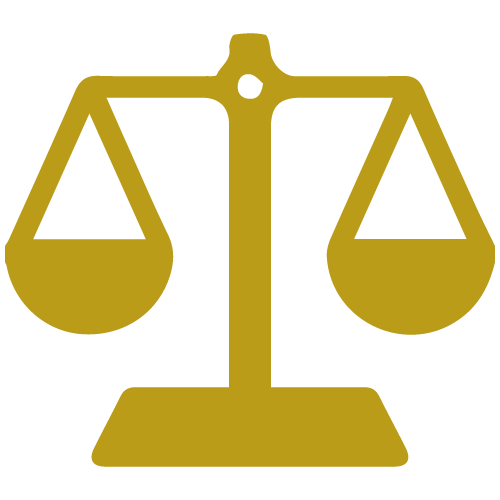 ETHICAL
PRINCIPLES
---
We are committed to carry out a professional work always based on ethical principles.
---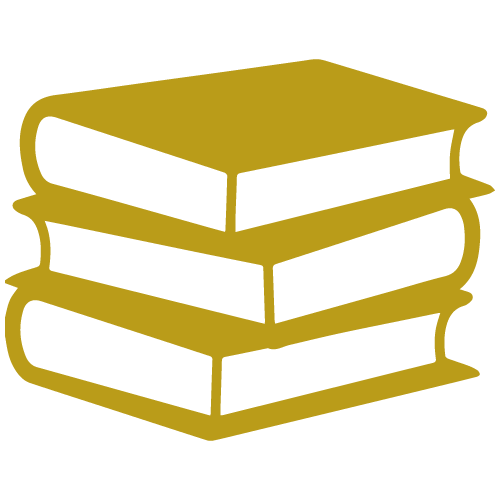 REGULATIONS
AND INVESTIGATION
---
In addition of knowing the regulations, we try to study and code the jurisprudence coming from the High Courts, (Superior Courts, Justice Courts, Supreme Court of Justice, Andean Court of Justice, Council of State) in topics related to Industrial and Intellectual Property and those such as unfair competition.We also investigate failures both administrative and judicial regarding restrictive commercial practices related to the Consumer's Statute. We are member of different international associations in the area of Industrial and Intellectual Property attending to meetings and congresses in a regular basis to get an updated knowledge about the changes in the world as for IP.
---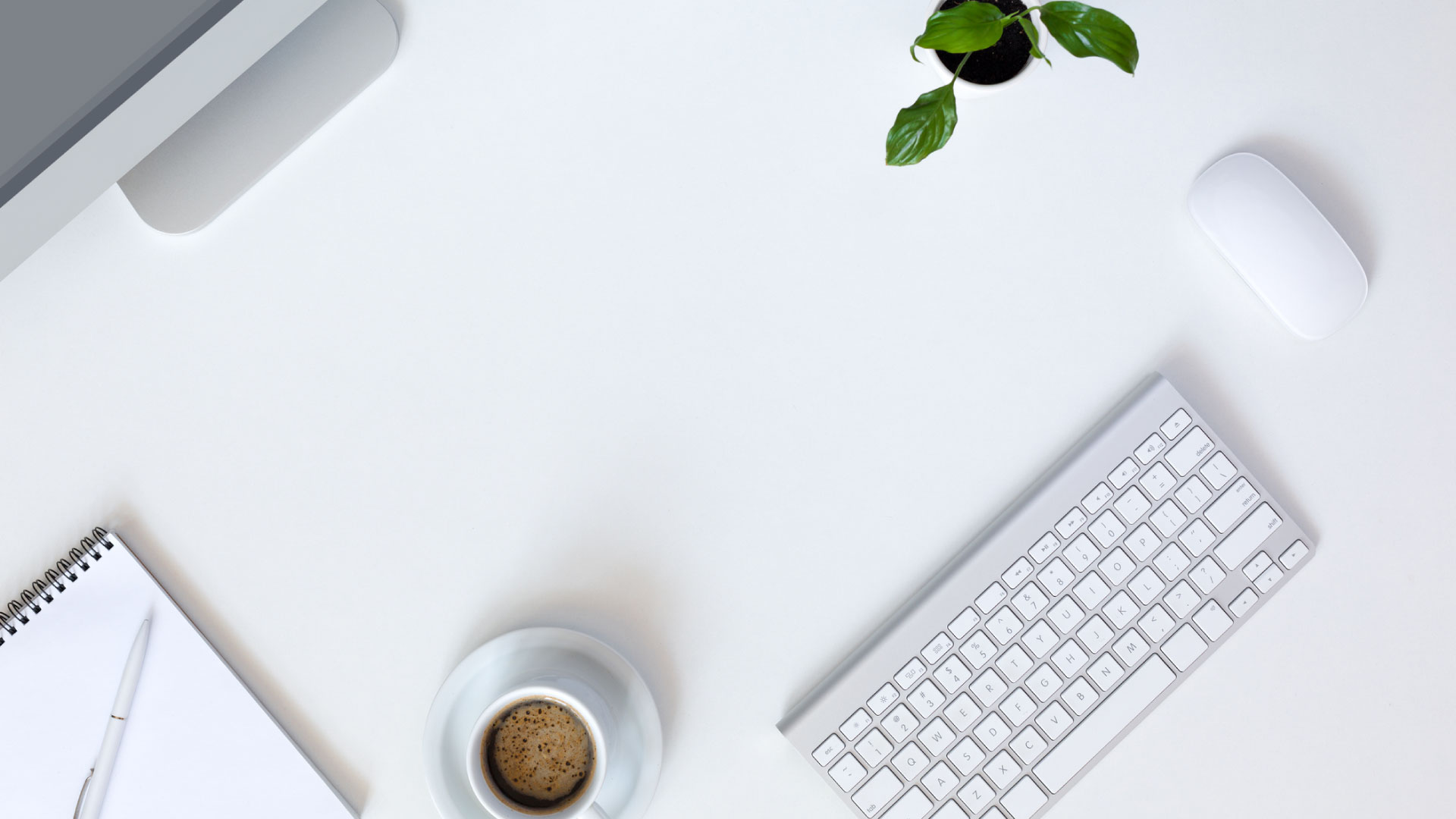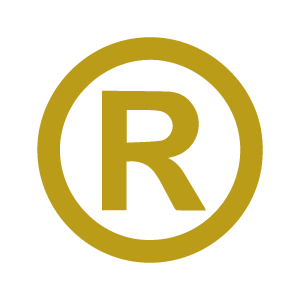 ---
Trademarks & Patents
We create global strategies to protect and manage your trademarks and patents.
---
Sanitary Registries
We do formalities in Colombia before the INVIMA for Sanitary Registries, ICA and bar codes.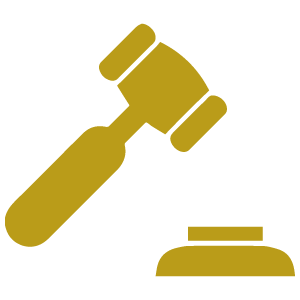 ---
Lawsuits
Jurisprudence in Industrial and intellectual property, infringement actions and unfair competition.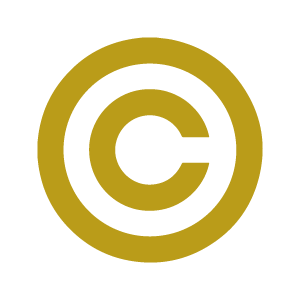 ---
Other Services
Copyright
Domain Name
Contracts
Constitution of societies
Protection and Policies Personal Data
MEMBERSHIPS
We are member of international associations in the world such as INTA, ASIPI, AIPPI, ACPI, AAAPI, ABPI and ABAPI., attending to forums, congresses etc., in a regular basis, which help us to keep updated and to benefit our clients.
MORE
---
ACKNOWLEDGEMENTS
During two consecutive years, we have been selected by the English magazine Financial Monthly, as one of the best offices in Industrial Property in Colombia.
MORE
MESSAGE FROM THE FOUNDER
WELCOME

---
Study, honesty and efficiency are the keys to success.

We are proud to provide our services.
Jaime Eduardo Delgado
Founder
IP SERVICES
We are aware of legislative changes via jurisprudential referring to Decision 486 of the CAN and that are given through the jurisprudence of the Andean Court of Justice.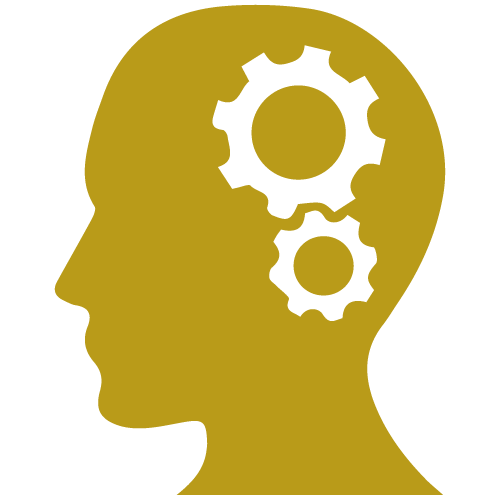 ---


---
"In MDE they are always willing to explore new strategies and have a deep technical knowledge. They are constantly updated with topics of interest and have a strong focus on results. "
Abraham Levy Milhen - C Y P DEL R. S.A.
---